"beautiful beach, clean camp"
We stayed there in June and it was just great. It is a clean camp, not so many people and a beautiful beach just next to the camp site. It was quiet and the stuff was really friendly. Try the kajak - we had a lot of fun!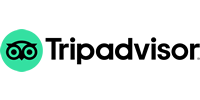 M S
- Holiday with friends
01-07-2018
"perfect"
We found Baia di Campi with our camper coincidentally. There was a lot of place, lots of shadow and the beach has plenty of beautiful small stones - unlike all other beaches around Vieste, where we found sand everywhere. We haven't seen such a clean and well maintained camp in south Italy, and you can hire a canoe to paddle around the camp and see all those sea caves. And Vieste was within reach of a bicycle. And hot shover was included in price. We were very sorry we had to leave it !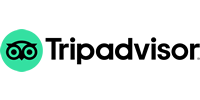 Vouhca
- Couples holiday
01-07-2012